Social Media Marketing Agency
We are committed to providing our clients with the highest level of service and support.





We Believe in Teamwork
Our dedicated support team is available to answer any questions, address any concerns and ensure that our clients have all the resources and assistance they need to make the most of our services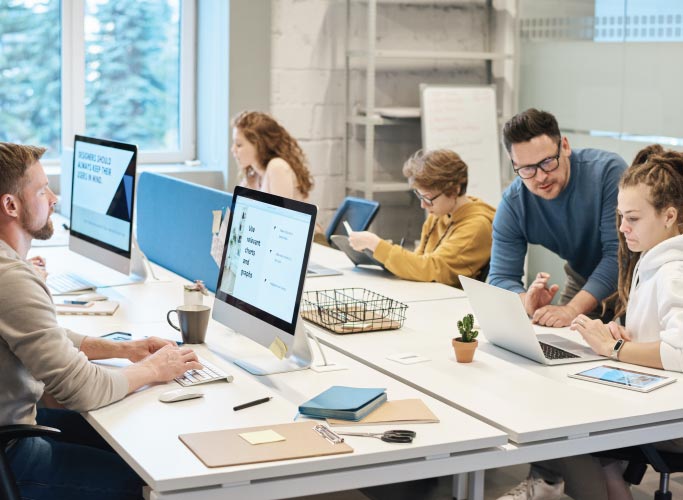 We pride ourselves on fostering a culture of teamwork and collaboration. We believe that working together as a team allows us to achieve more, and we are committed to fostering an environment where everyone feels heard and valued.
At ConnectCo Digital, we understand that providing exceptional customer support is vital to the success of our clients.
Achieve Your Goals with Strategy