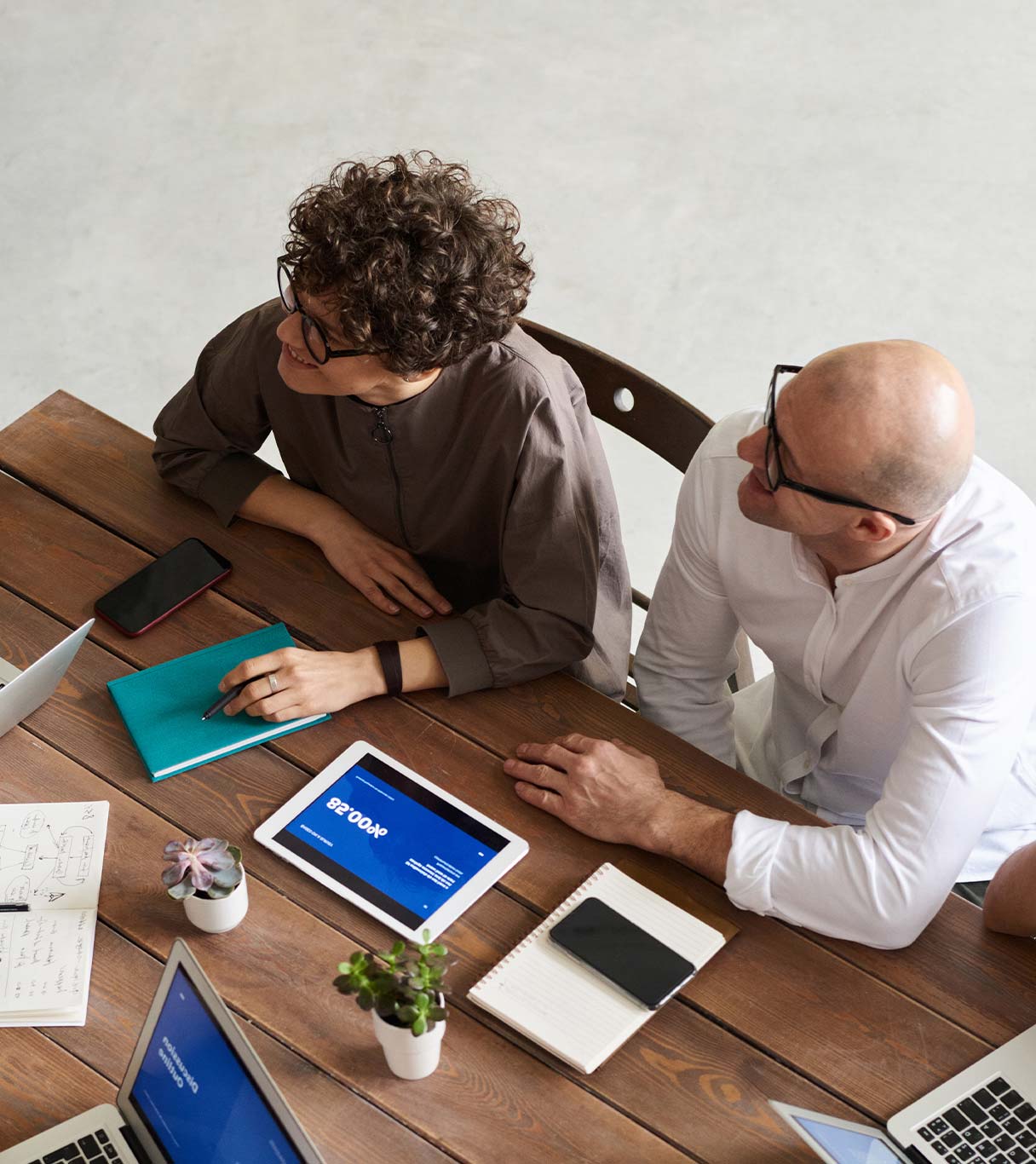 Google Ads are important for businesses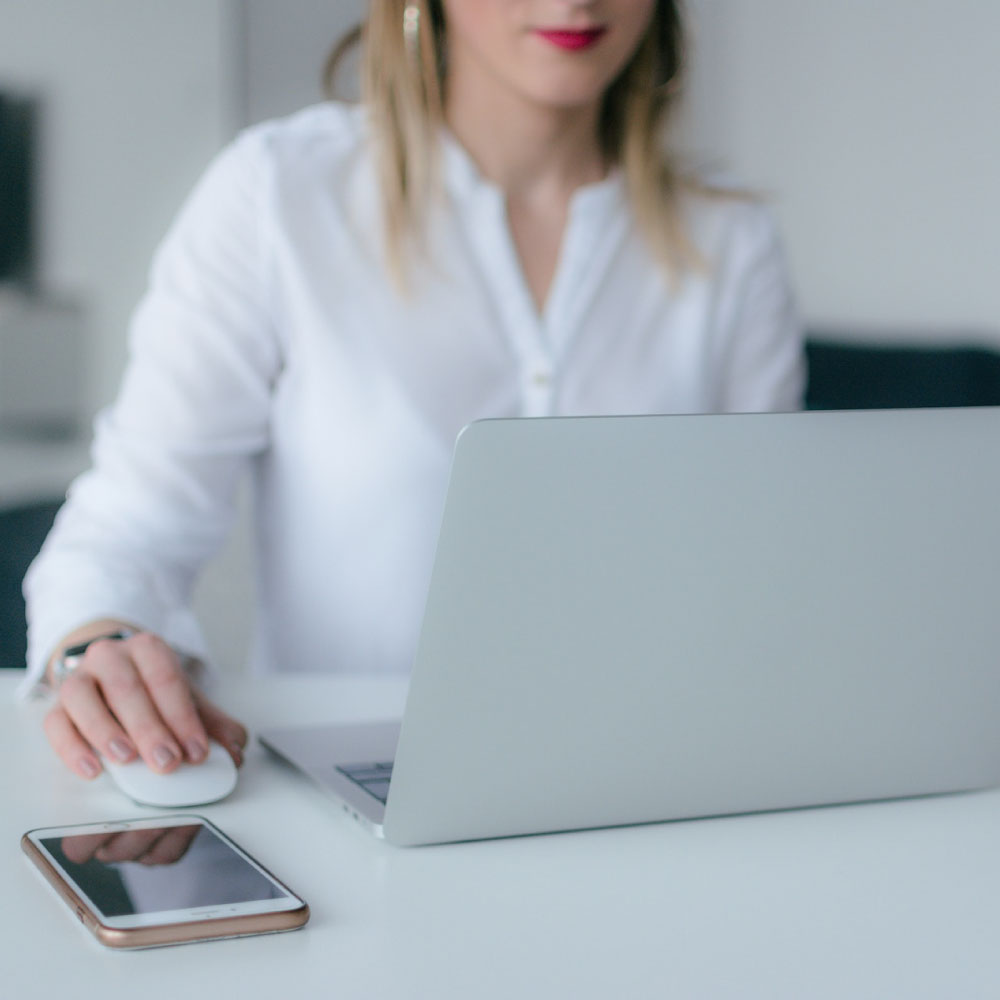 Pay-per-click (PPC) advertising, such as Google Ads, is a powerful digital marketing tool that allows businesses to reach a large, targeted audience with highly relevant and cost-effective ads. With PPC, you only pay when someone clicks on your ad, making it an efficient and cost-effective way to drive traffic to your website and increase conversions.
In conclusion, if you're looking for a powerful and flexible digital marketing solution, consider incorporating Google Ads and PPC advertising into your overall strategy. With the right approach, you can achieve your marketing goals and drive measurable results for your business.
Let's Make Things Happen
Get in touch with us today to learn more about our web design services and to discuss your project.
If you already have an idea but it's in need of more work, our team can help you update and improve it to meet your current needs and goals.