SEO Services
Search engine optimization (SEO) is a critical component of any ecommerce business's digital marketing strategy. It helps your website rank higher in search engine results pages (SERPs), driving more organic traffic to your site and increasing your chances of converting visitors into customers. At [Your Company Name], we offer comprehensive SEO services that can help your ecommerce business achieve its goals.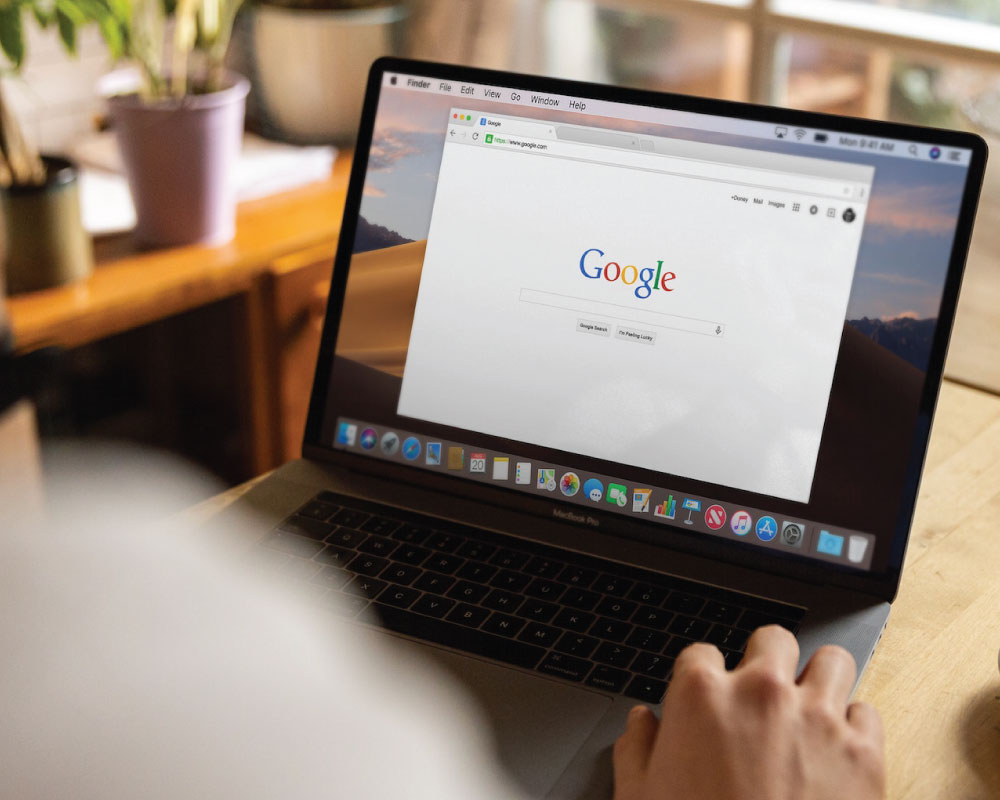 Our SEO services include:
Keyword Research and Analysis
Our SEO experts will conduct extensive research to identify the most relevant and high-traffic keywords for your business. We'll analyze your competitors' keywords, search volume, and user intent to develop a list of keywords that will drive more qualified traffic to your site.
On-Page Optimization
We'll optimize your website's content, structure, and code to make it more search engine-friendly. This includes optimizing your meta titles and descriptions, header tags, alt tags, and internal linking structure. We'll also make sure your website loads quickly, has a mobile-responsive design, and is easy to navigate for both users and search engines.
Off-Page Optimization
Our off-page optimization services include building high-quality backlinks from authoritative websites, managing your online reputation, and optimizing your social media presence. We'll help you establish your business as an authority in your industry, improve your online visibility, and boost your search engine rankings.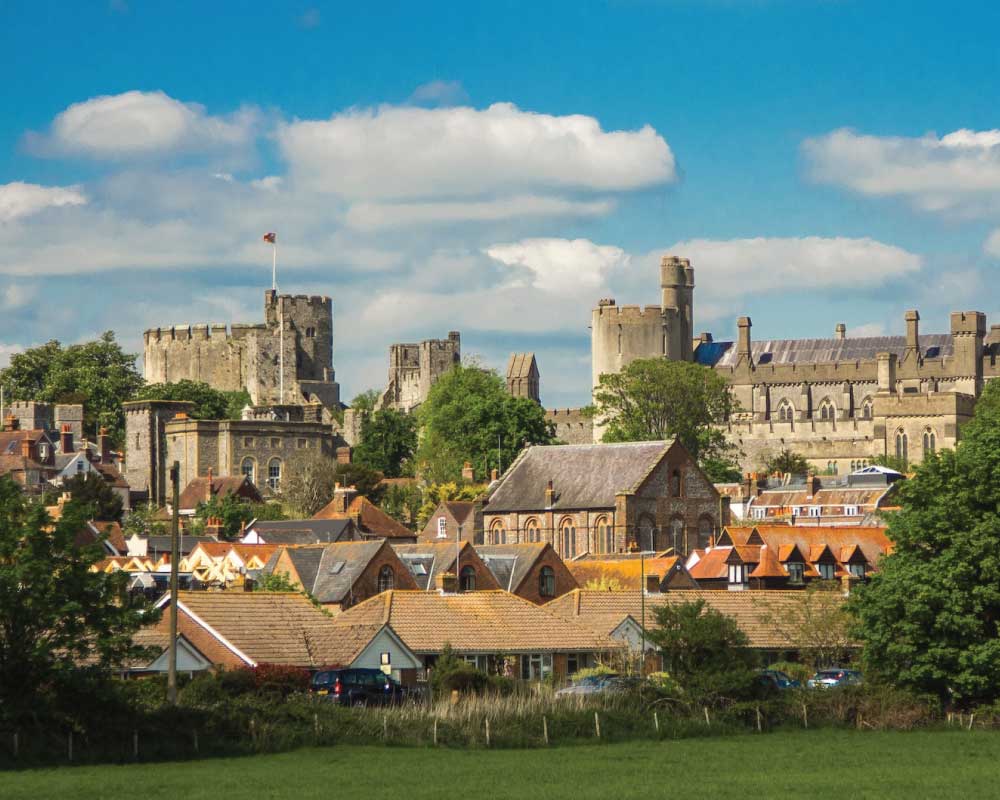 Local Search Engine Optimization
If you have a physical store or serve customers in a specific geographic area, our local SEO services can help you reach more local customers. We'll optimize your Google My Business profile, create local listings, and optimize your website for local keywords to improve your local search rankings and drive more foot traffic to your store.
SEO Analytics and Reporting
We'll provide regular reports and insights on your website's SEO performance, including traffic, rankings, and conversions. We'll also monitor your website's analytics to identify areas for improvement and make data-driven decisions about your SEO strategy.
At ConnectCo, we're committed to delivering SEO services that help ecommerce businesses like yours grow and succeed.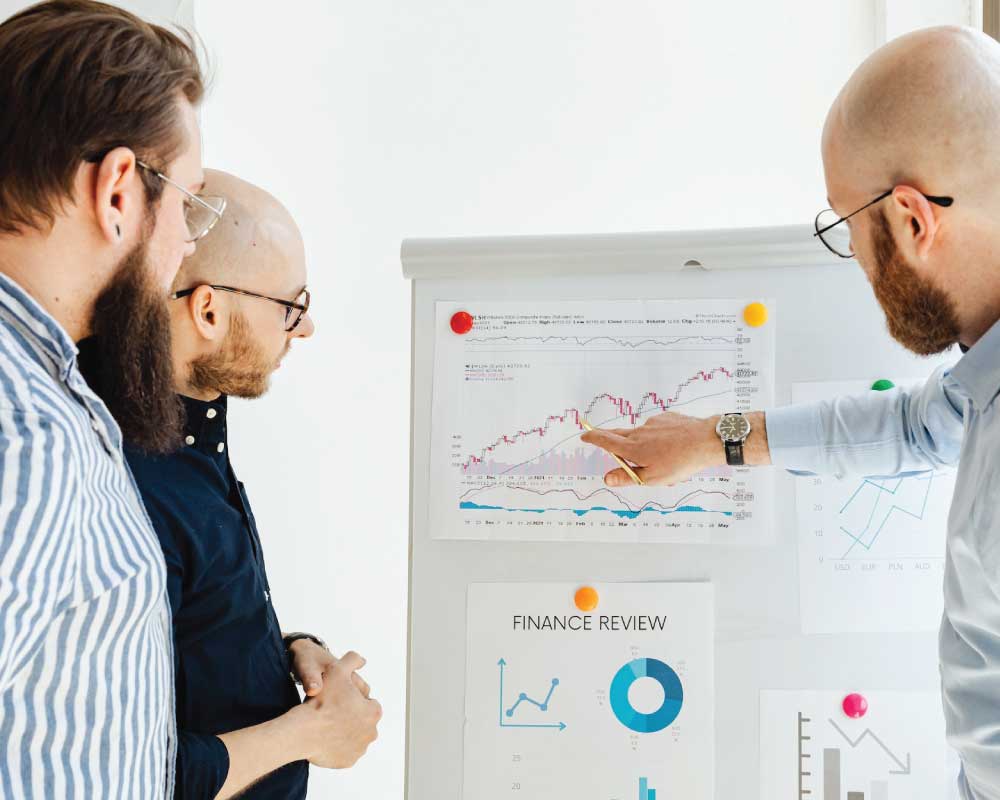 Let's Make Things Happen
Get in touch with us today to learn more about our web design services and to discuss your project.
If you already have a website but it's in need of a facelift, our team can help you update and improve it to meet your current needs and goals.