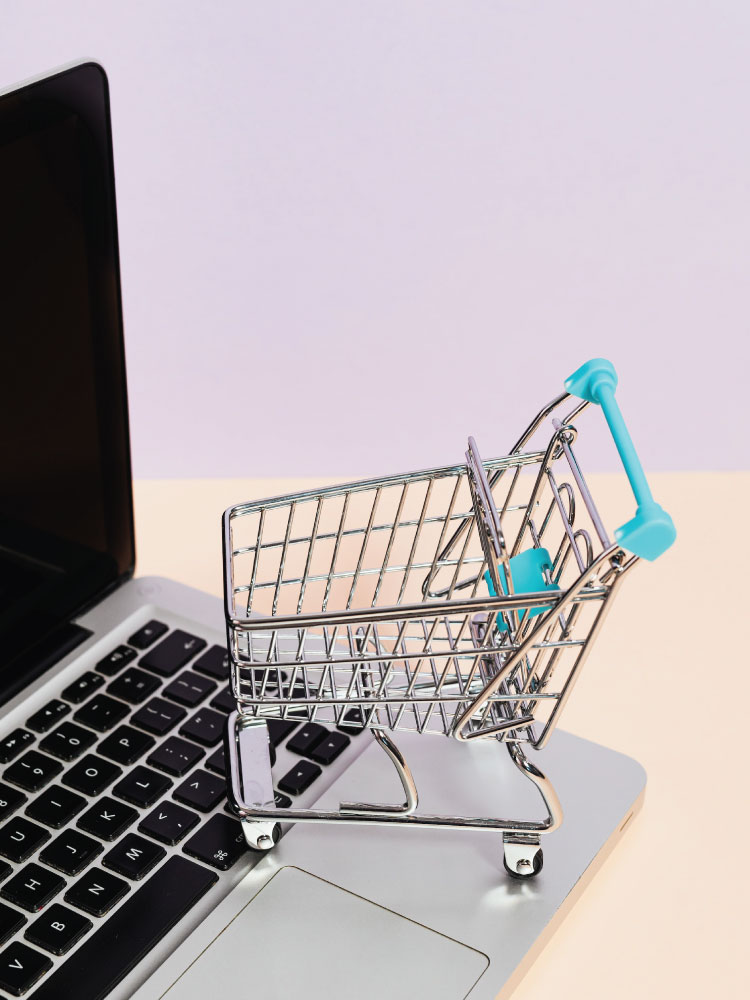 Digital World
In today's digital world, having a strong online presence is critical to the success of any ecommerce business. However, it's not enough to simply have a website and hope that customers will find you. That's where our ecommerce marketing services come in.
#1
Digital Marketing Agency in London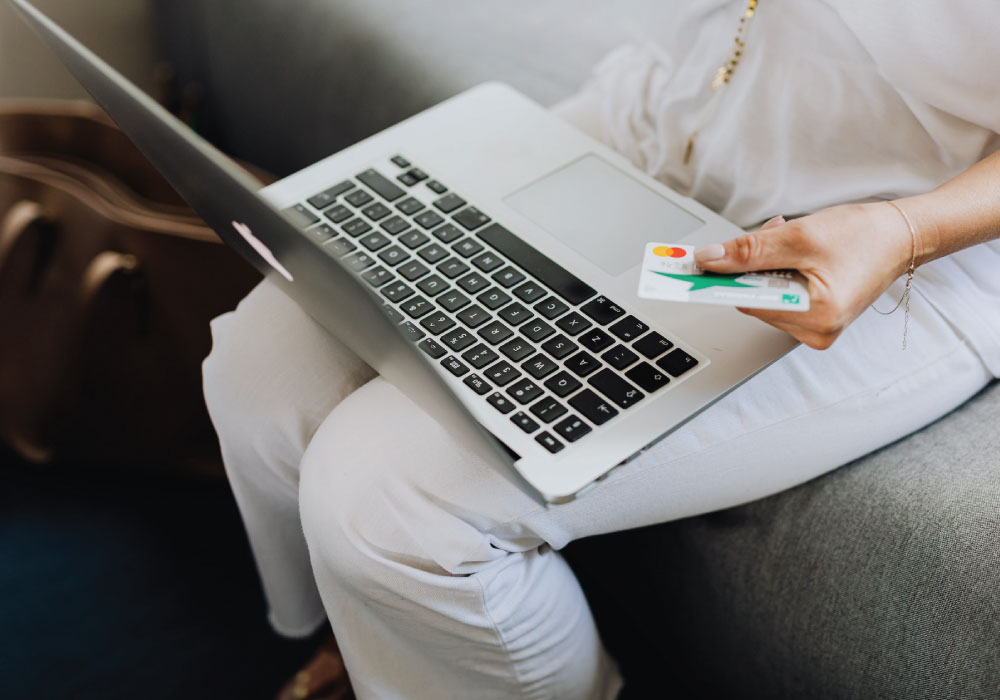 At ConnectCo, we specialize in helping ecommerce businesses grow and thrive online. Whether you're just starting out or looking to take your business to the next level, we have the expertise and experience to help you succeed.
Contact us today to learn more about our ecommerce marketing services and how we can help you achieve your goals.
Let's Make Things Happen
Get in touch with us today to learn more about our web design services and to discuss your project.
If you already have a website but it's in need of a facelift, our team can help you update and improve it to meet your current needs and goals.