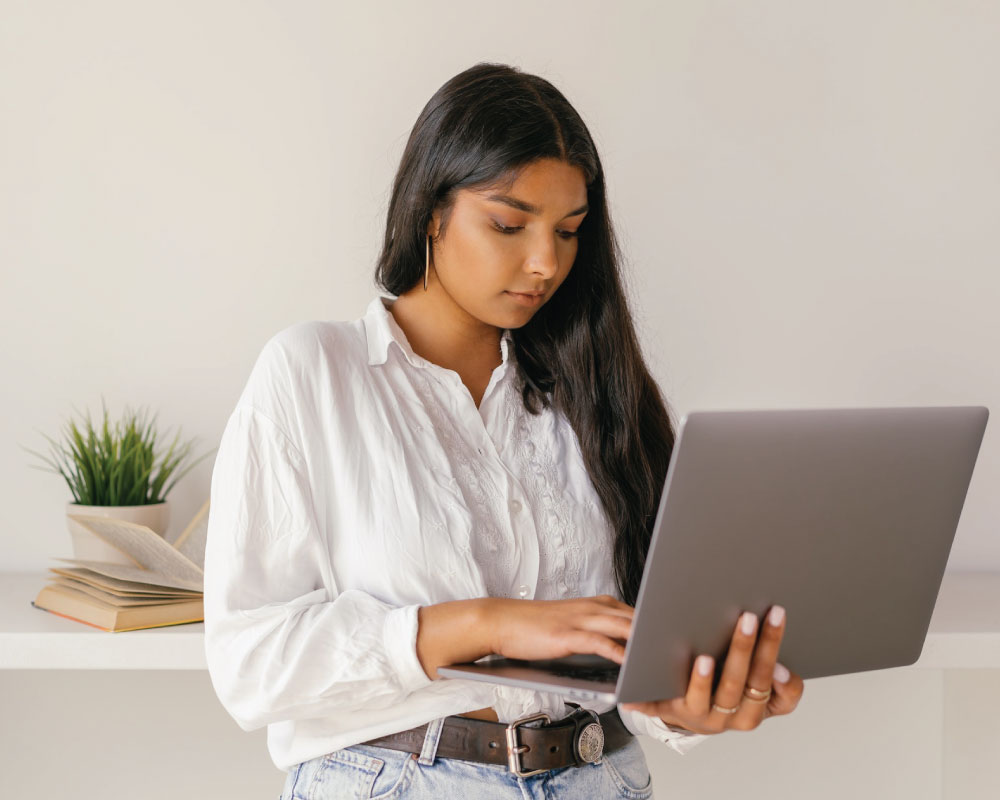 Email Marketing in London
Email marketing is a powerful tool for ecommerce businesses to connect with customers, build relationships, and drive sales. However, creating effective email campaigns that cut through the noise and engage your audience can be challenging, especially if you don't have the expertise, time, or resources to do it yourself.
How It works
Strategy and Planning
Our email marketing experts will work with you to develop a customized email marketing strategy that aligns with your business goals and audience needs. We'll help you define your target audience, segment your email list, choose the right email types (e.g., newsletters, promotional emails, cart abandonment emails, etc.), and set performance metrics to measure success.
Design and Content
Our team of designers and copywriters will create visually appealing and compelling email content that resonates with your audience and drives action. We'll help you develop a consistent brand voice, craft subject lines that grab attention, write persuasive copy that inspires action, and design mobile-responsive templates that look great on any device.
List Management and Segmentation
We'll help you build and manage your email list, ensuring that your subscribers have opted in and that your list complies with anti-spam laws. We'll also segment your email list based on demographics, behavior, interests, and other criteria to deliver personalized content that matches your subscribers' needs and preferences.
Campaign Management and Optimization
Our email marketing team will handle all aspects of your email campaigns, from scheduling and sending to tracking and reporting. We'll use advanced analytics and A/B testing to optimize your campaigns for maximum engagement and conversions. We'll also provide regular reports and insights to help you understand your email campaign performance and make informed decisions about future campaigns.
Get More Sales
At ConnectCo, we're committed to delivering email marketing services that help ecommerce businesses like yours grow and succeed. Contact us today to learn more about our email marketing services and how we can help you achieve your business goals.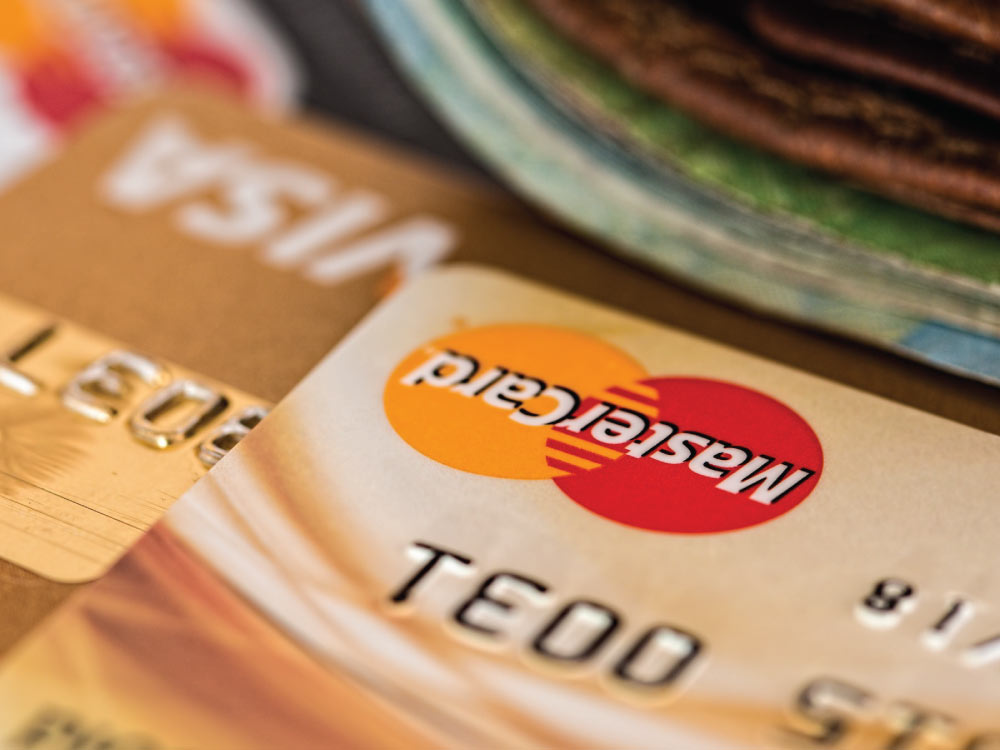 Let's Make Things Happen
Get in touch with us today to learn more about our web design services and to discuss your project.
If you already have a website but it's in need of a facelift, our team can help you update and improve it to meet your current needs and goals.