Copywriting
Copywriting is an essential aspect of digital marketing that involves writing compelling and persuasive content to engage and convert your target audience. It's the art of crafting words that sell your products or services, build brand awareness, and influence purchasing decisions.
In the digital age, copywriting has become even more crucial for businesses looking to succeed online. With so much competition and clutter, it's essential to create content that stands out and resonates with your audience. A well-written copy can make all the difference in establishing trust and credibility with your target audience, and ultimately, driving conversions and sales.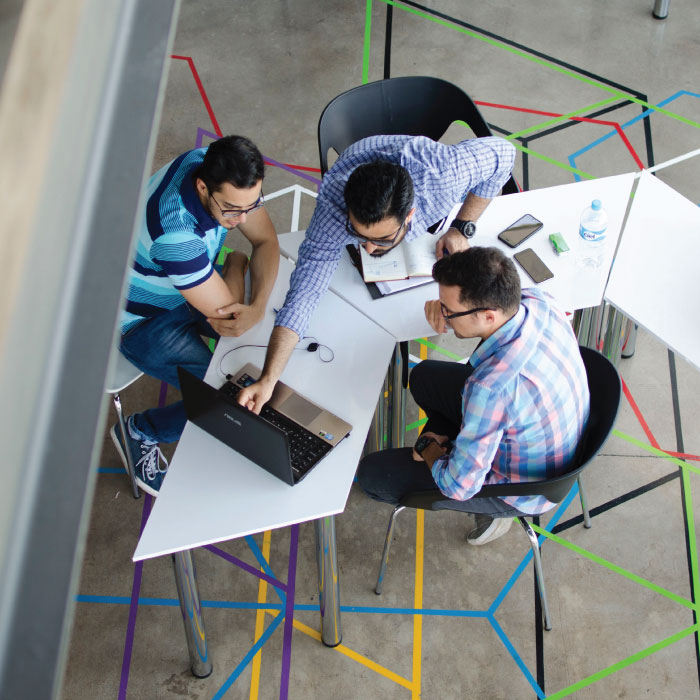 Three Components of Copywriting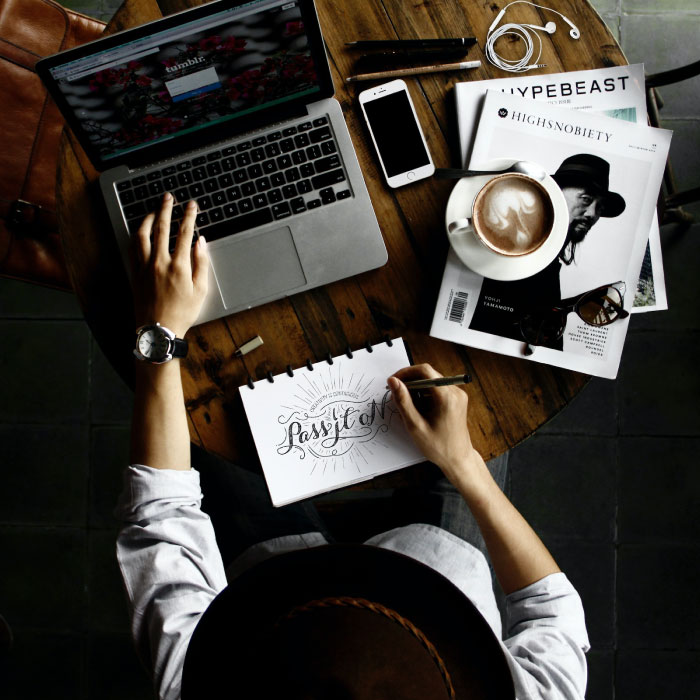 Conclusion
In conclusion, copywriting is a critical component of digital marketing, and businesses that invest in high-quality copy can reap significant rewards. Consider partnering with a digital marketing company that offers expert copywriting services to elevate your content and achieve your marketing objectives.
Let's Make Things Happen
Get in touch with us today to learn more about our web design services and to discuss your project.
If you already have an idea but it's in need of more work, our team can help you update and improve it to meet your current needs and goals.