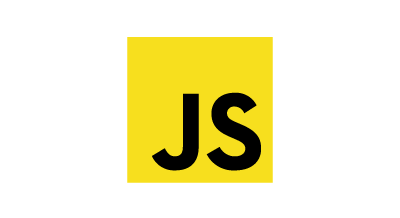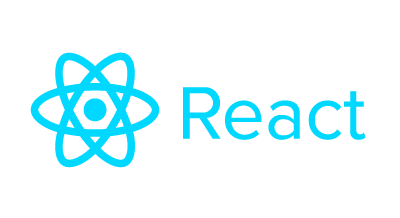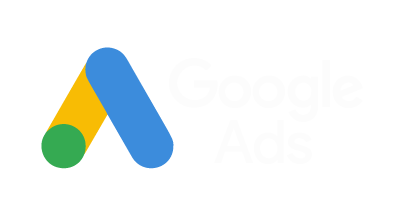 Customer-Centric Approach
At Connectco, we put our customers at the center of everything we do. We believe that understanding our customers' needs, goals, and challenges is critical to developing effective digital marketing strategies that deliver tangible results. We work closely with our clients to ensure that we provide customized solutions that meet their unique needs and objectives.
DIGITAL MARKETING
Digital marketing is a strategic approach that leverages online platforms and tools to promote products or services, engage with target audiences, and drive measurable results.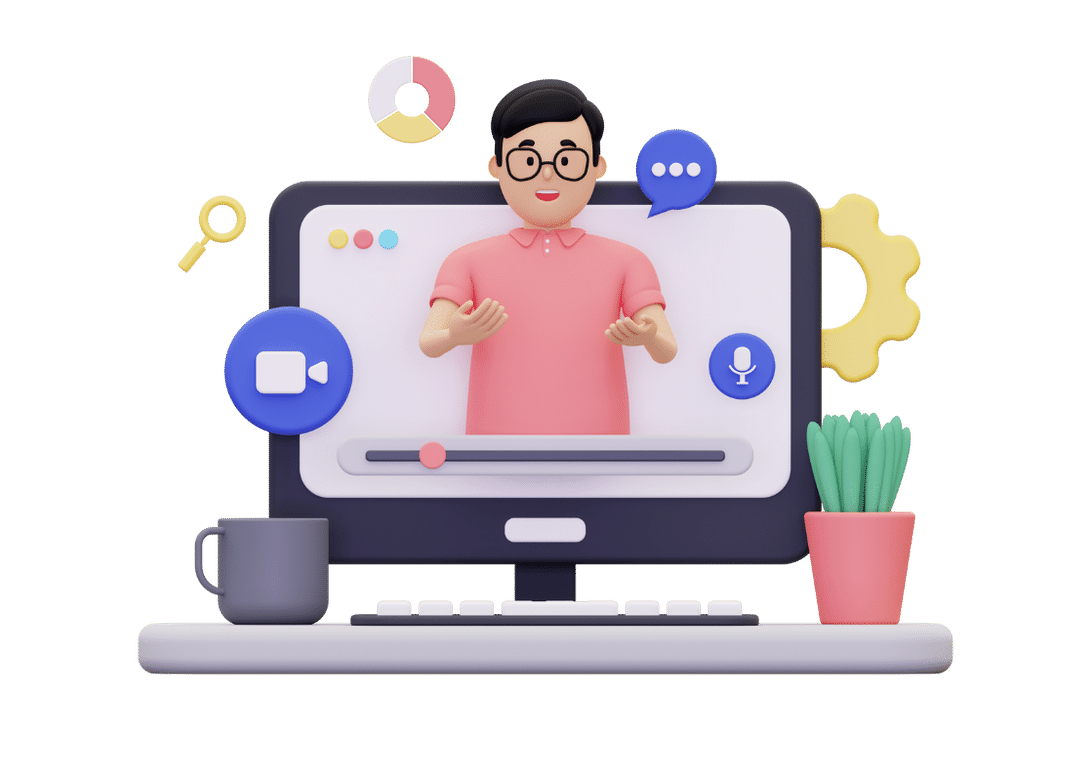 Unlock the Power of Digital Marketing to Grow Your Business
There's nothing else that we vision, other than to set the power of the Digital Marketing onto your fingertips.
Local SEO
Optimize your website and online listings for local search terms and keywords to make it easier for customers in your area to find your business.
Transparency and Integrity
We value transparency and integrity in all our interactions with our clients. We believe that honesty, fairness, and ethical behavior are essential for building trust and fostering long-term relationships. We are committed to being transparent about our processes, methodologies, and pricing structures, and we strive to deliver the highest levels of integrity and professionalism in everything we do.
Social media marketing is the process of promoting a product, service, or brand on social media platforms like Facebook, Twitter, Instagram, LinkedIn, and others. The goal of social media marketing is to increase brand awareness, drive website traffic, and ultimately, generate more revenue for your business.
ConnectCo is a highly recognised Social Marketing Agency in London.
No. 1 Digital Marketing Agency
Digital marketing can help to increase brand awareness, generate leads, and drive sales.
"Digital marketing is important in business because it allows companies to reach a large audience with minimal costs and in real time."